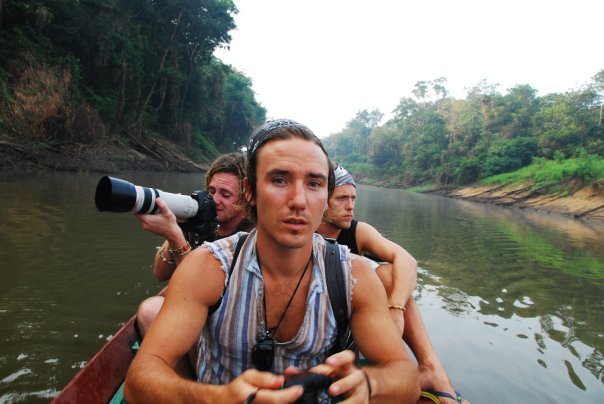 On Friday, June 8, acclaimed filmmaker and environmental activist Rob Stewart will speak at the Royal Ontario Museum for an evening event called "Ignite a Revolution." The Canadian director of the award-winning documentary Sharkwater will be on hand to kick start a new kind of environmental movement as well as give those in attendance a sneak peek at his upcoming feature film Revolution. Rob will provide an interactive, multi-media talk based on his new documentary, which will be followed by a question and answer period. The night will also include TVO's the Water Brothers, who will be on hand to introduce Rob.
The event, which coincides with World Oceans Day, runs from 7 p.m. until 8:30 p.m. Doors open at 6:15 p.m. Tickets are $22 for the public and $17 for ROM members with a portion of the proceeds going towards Rob's United Conservationists NGO. Admission includes entrance to the Friday Night Live @ROM event (19+) with Rob and The Water Brothers in attendance.
Click here for more information or to purchase tickets online.